Workshop #1 TripSitting (4h)
Accompanying people in non ordinary states of consciousness is a work that combines elements of art and science, and that is best learnt by experience and as a craft work. While some principles are common, different contexts require different approaches to "sitting".
In this workshop we will cover:
About Sitters and Sitting: guides, shamans, sitters, facilitators?
Principles of intervention
Qualities of sitters/guides
Sitting according to context: Self-exploration, therapeutic setting, individual and group sessions…
Emergency sitting interventions: the work at Kosmicare and challenging experiences with psychedelics and holotropic breathwork.
There will be interactive and role-playing exercises, and open forum spaces to share experiences and knowledge.
Facilitator: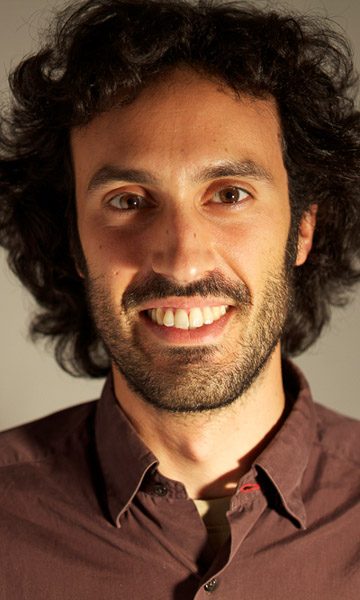 Marc Aixalà is an engineer and psychologist. Member of the GTT (Grof Transpersonal Training) staff. Postgraduate studies in Integrative Psychotherapy.
He is an aikidoka (Aikido practitioner). He is academically formed in the therapeutic use of the non-ordinary states of consciousness. He has also trained and coordinated psychological emergency assistance teams in multitudinous festive events (Kosmicare – Portugal). He facilitates Holotropic Breathwork workshops in Barcelona and Switzerland. He works as a psychologist in Barcelona.