Case report from integration-therapy
Marc Aixalà
Lørdag den 16. september • 15:30 – 16:00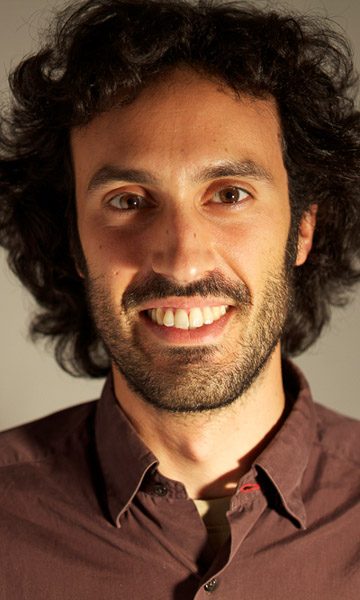 Marc Aixalà is an engineer and psychologist. Member of the GTT (Grof Transpersonal Training) staff. Postgraduate studies in Integrative Psychotherapy.
He is an aikidoka (Aikido practitioner). He is academically formed in the therapeutic use of the non-ordinary states of consciousness. He has also trained and coordinated psychological emergency assistance teams in multitudinous festive events (Kosmicare – Portugal). He facilitates Holotropic Breathwork workshops in Barcelona and Switzerland. He works as a psychologist in Barcelona.
Abstract:
"The concept of integration has become widely used in the context of psychedelic exploration and therapy to address how people may best prepare for and digest potentially life-changing experiences. Despite the recent appearance of a variety of resources about integration and how to find or train integration practitioners, it is far from clear what integration practices may involve, what is their aim, and how they are conducted.
To illustrate a psychotherapeutic application of integration therapy, I present a case of an unresolved MDMA experience. This case demonstrates critical lessons on the use of one-on-one talk-based psychotherapy to address the after-effects of a challenging psychedelic experience."